Join Us for another great season!
May 11 from 11 to 4 pm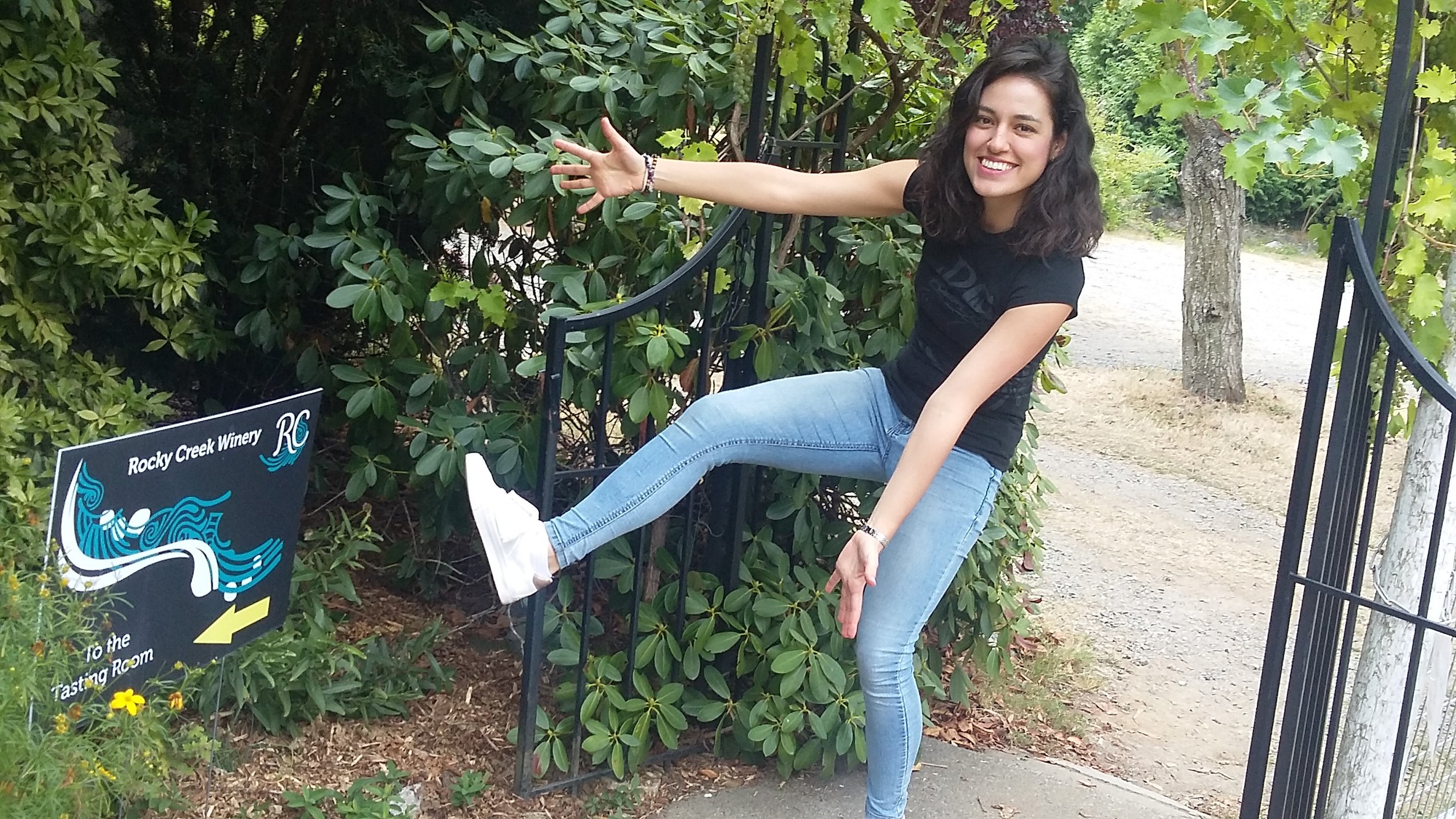 Spring has sprung here and everything is starting to come out in our gardens. The next month is one of our favourite times for the gardens because the flower colors are vibrant and trees are blooming. Also, the vineyard will soon into bud break and life is beginning again at the winery.
Cooking Demos: 1 pm and 3 pm
We are all about wine and food pairings so for the season opener, we are doing cooking demonstrations with the winemaker who will be making seared tuna with wasabi beurre blanc, which we have done before but is such a hit we have to do this again, and a new recipe idea.
Vineyard Tours: 12 pm and 2 pm
We also have our 2nd generation joining us after graduating from Brock now with her degree. We will have vineyard tours to explain how our vineyard is unique from others. This will be a first time doing this so a rare chance to walk in the vineyards with someone who has worked it for many years.
Tastings:
We will of course have free tastings that day for you to decide what to bring for Mothers Day. Also, for Saturday only, we will have a tax-free day, which saves you 15%.
Patio area:
The outdoors area has 3 levels of picnicking for you to enjoy, one on the patio with our gorgeous new outdoor cedar hand—crafted tables, then enjoy the view closer up in our Adirondack chairs or ask us for a picnic blanket to lie down on the lawn, the traditional way.
We will also have some lawn games ready for you.
Take the time to enjoy Saturday May 11 at Rocky Creek Winery. See you then.
Linda and Mark