Robin's Rose 2018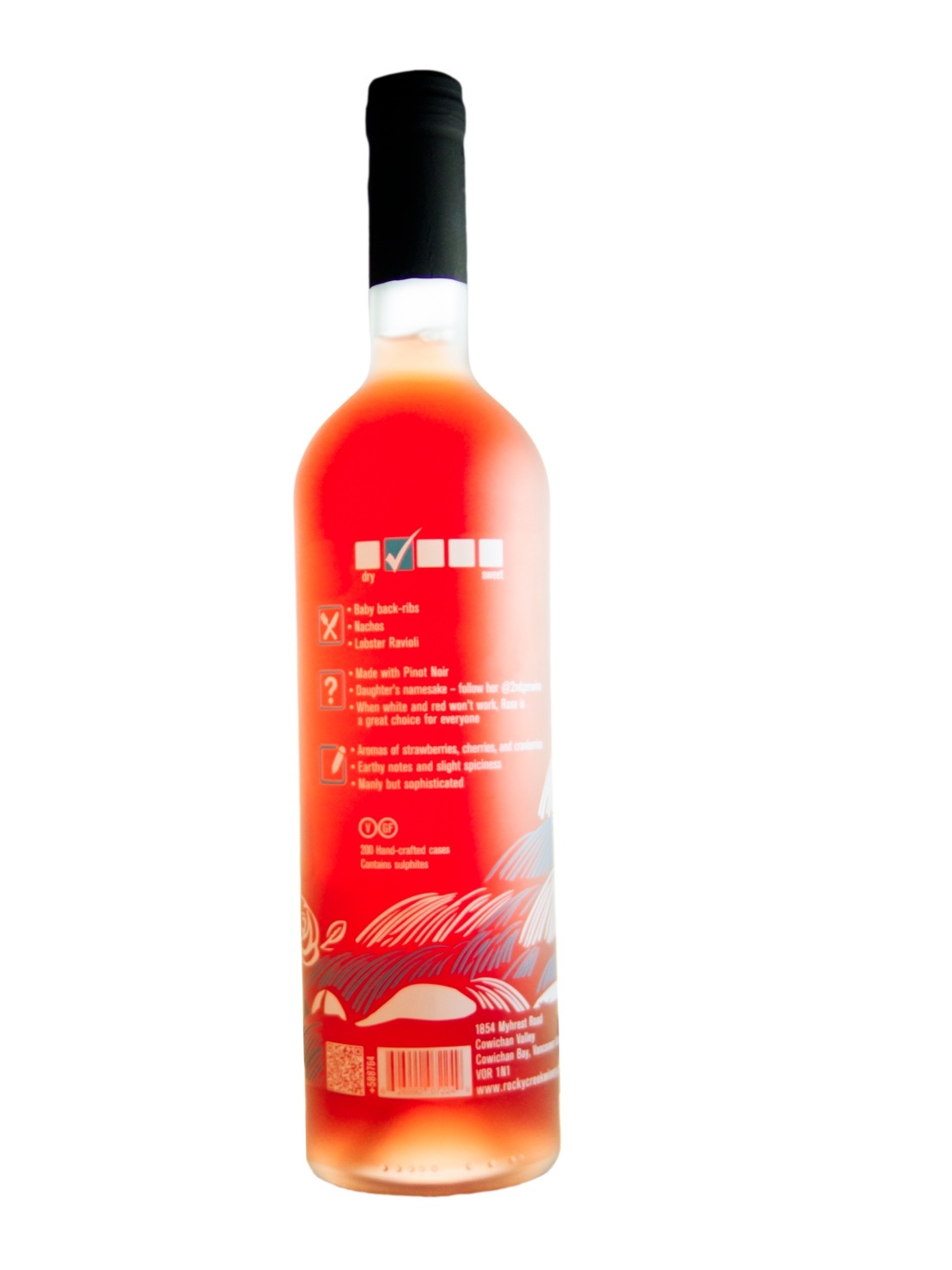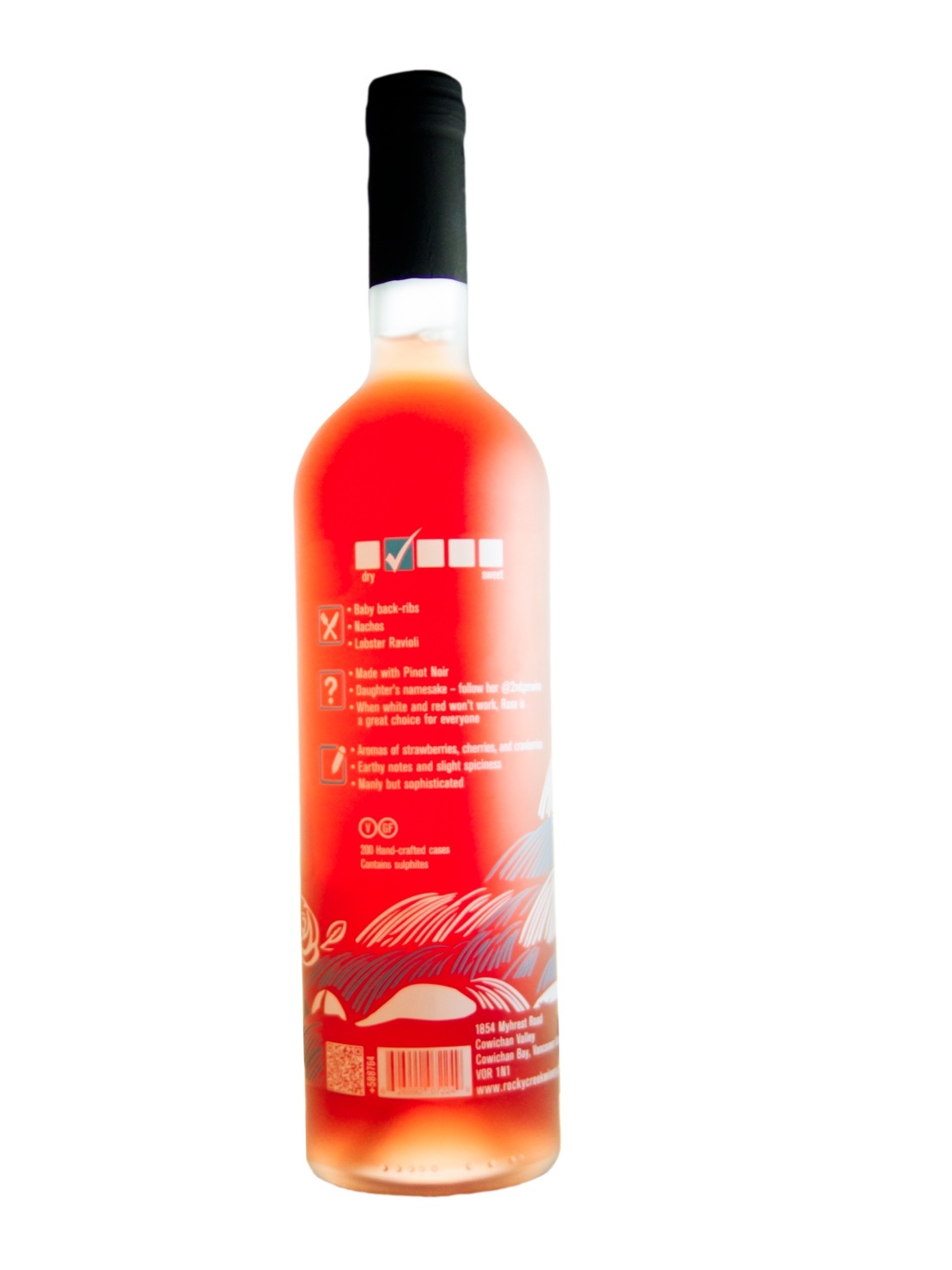 Robin's Rose 2018
NEW Vintage 2018. The previous wine won a SILVER Medal - Northwest Wine Summit. Please note that we have a total order minimum of 3 bottles. Robin's Rose is a special wine named after our daughter Robin. this is new vintage made by 2 generations and Robin finished her wine. This vintage is Gamay Nair and Pinot Noir rose. Great flavours and intense beautiful color.
Robin's Rose 2018 has just been released and is is a special wine named after our daughter Robin. This wine is special because both the winemaker and his daughter finished this wine. Robin has a graduate degree in Oenology and came back from Ontario with fresh ideas. This year we added Gamay Noir with the Pinot Noir, based on both winemakers.
This Rose has wonderful aromas and flavours of cranberries, raspberries and strawberries. The wonderful cherry color just fills up a glass beautifully. The winemakers are not subtle about Rose and want you to enjoy the flavours of our region. This is still about 12 hours of skin contact and the wine is dry. It is full of fruit and has balanced acidity that dances on your palate, Did you also know that the Rose wines have all the added benefits of red wine? Rose is good when white might be a too light with the food and red is too much. Rose has become very popular and this sells out very quickly and is not available in all stores.